We develop mobile applications. We come up with the ideas. Then we plan, design, deploy, and provide support for our projects. This process never stops. Very simple. Very passionate.
More
Asbury Mobile is made up of a team of web professionals, designers, and marketing strategists with a passion for building mobile applications. Originally providing web design for clients, Asbury Mobile has changed it's focus towards in-house projects where everything from the ideas to the development process and the deployment fall under it's umbrella. With backgrounds in computer science and computer programming, as well as design, photography, and law, our team is well positioned to make ideas happen.
We know that it takes hard work and are not afraid to pull long hours when a project with opportunity yearns to released. Although we are at times the definition of nerds, we do like to strike a balance between work and life. That being said, sometimes ambition just isn't something you can turn off.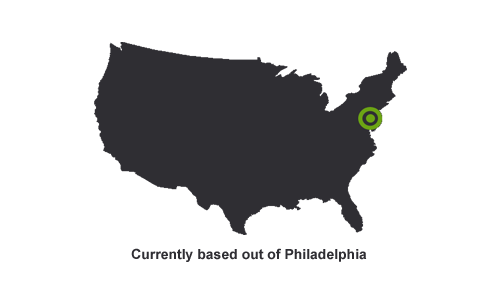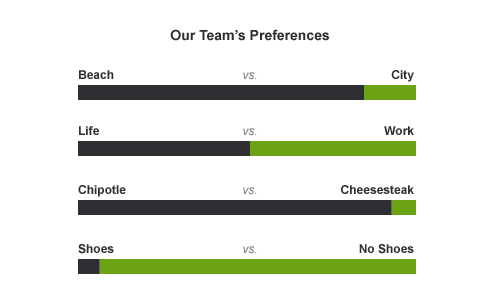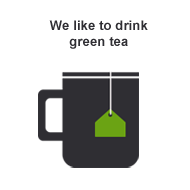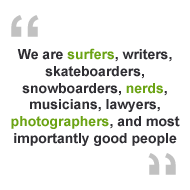 Our Skills
HTML
CSS/CSS3
PhP
Coldfusion
MySQL
XML
Java
JQuery
XCode
Objective c 2.0
Apache
Linux
Photoshop
Illustrator